For the Thrill Seekers
Noosa Ocean Rider and Noosa Thriller provide an extreme ocean adventure. Travel down the river to the ocean mouth where the driver opens up the throttle and the horsepower behind you propels the boat airborne over the waves. Admire the beautiful coastline of the National Park as you travel around to Sunshine Beach. You may see Dolphins and in season Humpback Whales.

Hire a late model Jet Ski and experience either the River Circuit, a tour out to the ocean or a more leisurely guided trip up the Noosa River.

Consider a Kayak trip on the rivers and by ways of Noosa. A trip of a little as an hour can provide a completely different perspective of river life and is not too taxing.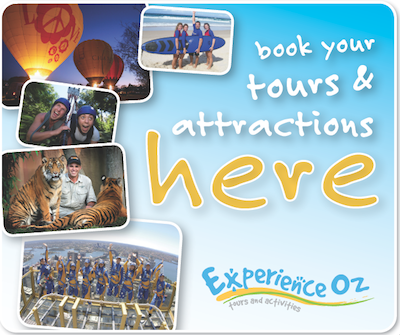 Attraction Type

Fun on the water